Your Trusted Tech Talent Partner
Access the Best Talent in the Tech Market
Matching the very best candidates and emerging talent with exciting firms across the technology landscape.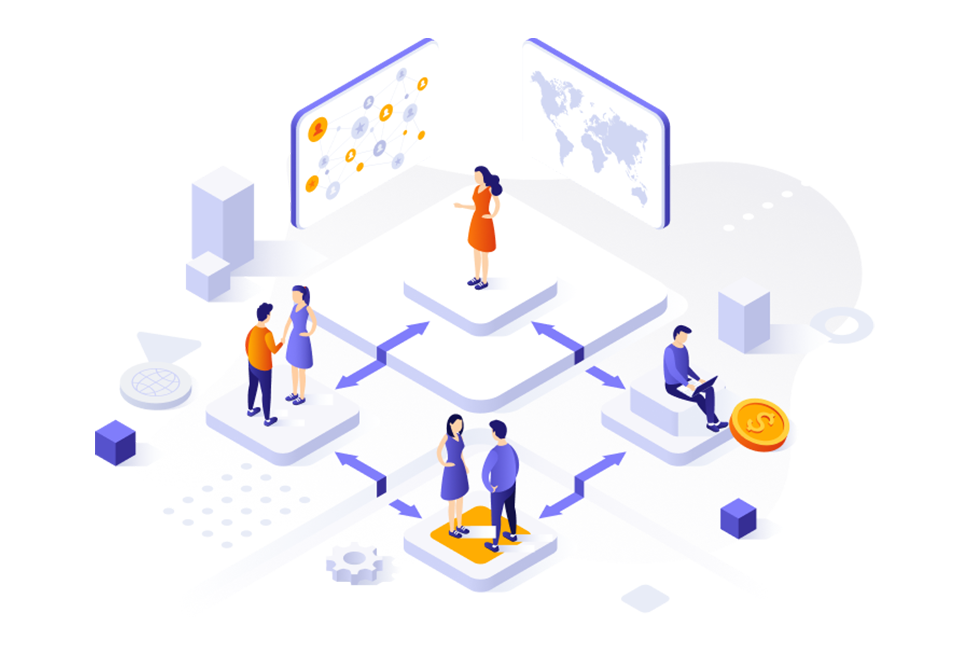 For more than 25 years, Accessplc has been expertly meeting clients' project and staffing needs. We cover the technology market end-to-end, boasting a team of specialists across various market sectors and tech stacks. Our versatility enables us to manage high-volume accounts and large-scale transformations, as well as smaller project bursts, specific hires, and executive search.
Over Two Decades of Excellence in IT Solutions and Talent Acquisition
Looking to
grow your

internal team

with that next key hire? Look no further!
We partner with you to ensure that you're able to secure the best talent, as and when needed. We'll not only work 'active' roles, but we'll build a candidate pipeline based on the needs of the business. This means we'll already be a step ahead when new requirements drop in.
Accessplc consultants engage in a thorough, bespoke headhunting process to seek out and deliver the best candidates for any given role or project.
Perhaps you've got a
short-term

project

or skills shortage? Then a contractor could be the answer
It's not always possible or relevant to take on a new permanent hire. Luckily, contractors can prove a real asset to any business on a short to medium term basis. We'll discuss the brief with you, before coming back promptly with suitable options.
This market moves fast, but so do we! We can turn contract requirements around with approved consultants in hours, if not days.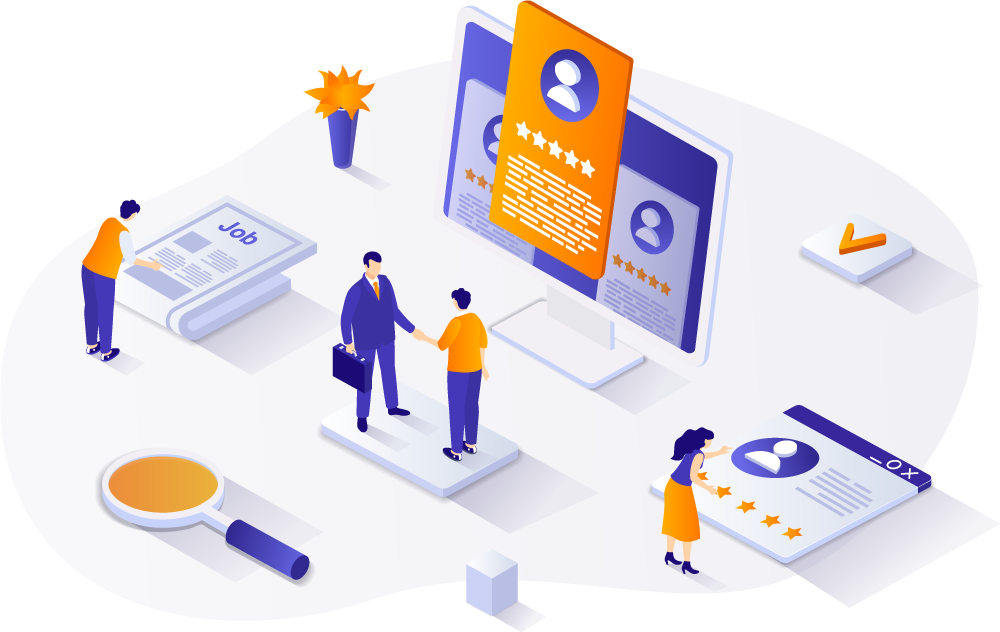 Access360 In-House Solutions
Looking for
an in-house

IT solution

, but don't have the function? Why not let us handle recruitment for you?
Access360 is our bespoke model that bridges the gap between in-house and agency. We'll take on all or part of your recruitment, giving you a dedicated 'in-house' recruiter with years' of skin in the game and a wider team to support.
We can be onsite as much or as little as you wish. All for a pre agreed, cost saving monthly subscription.
Data, BI & Analytics
Project & Programme Mgt
Software
Senior Appointments
Infrastructure, Cloud & Security
Business Analysis & Business Change