Modern Desktop Enablement​
Access IT Automation empowers clients with a comprehensive 360-degree view, promoting agility and providing actionable insights across all applications, users, and platforms.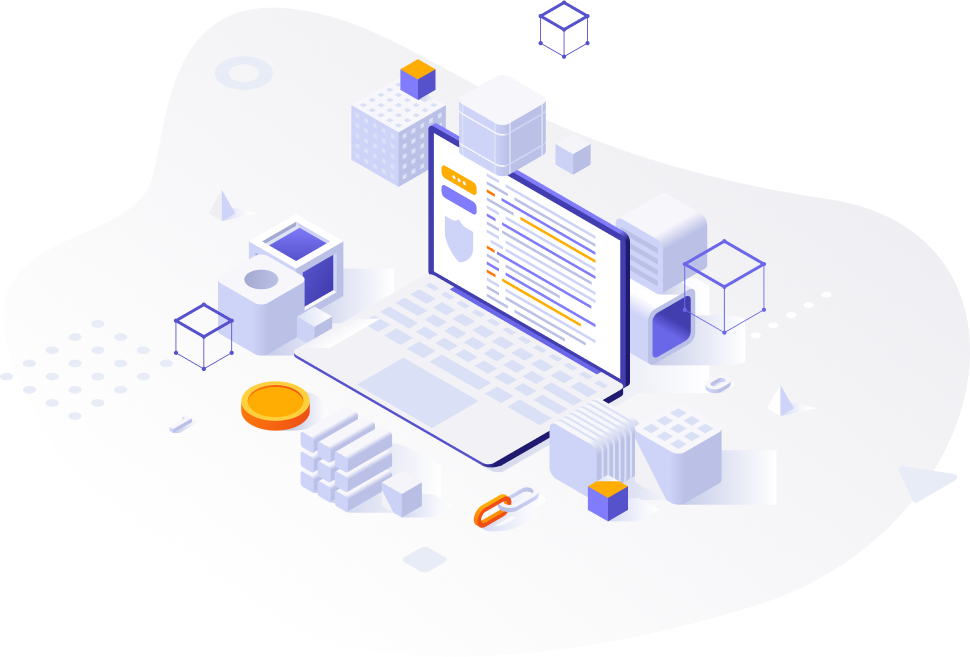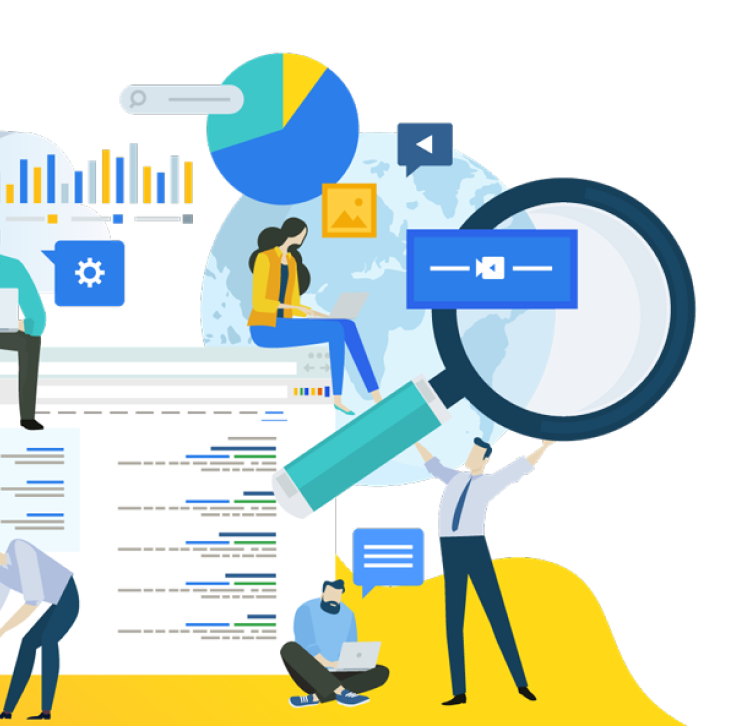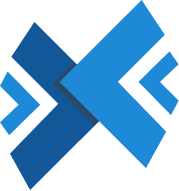 Unified Application Management
With API-driven technology Access Capture allows you to automatically package, test and publish applications, helping reduce high IT costs, decreasing packaging and testing time from days to minutes, and optimising the resources you already have.
Endpoint management made easy
Access Symphony is an endpoint management platform that improves DEX while reducing costs and freeing up resources with its entirely customised and bespoke software.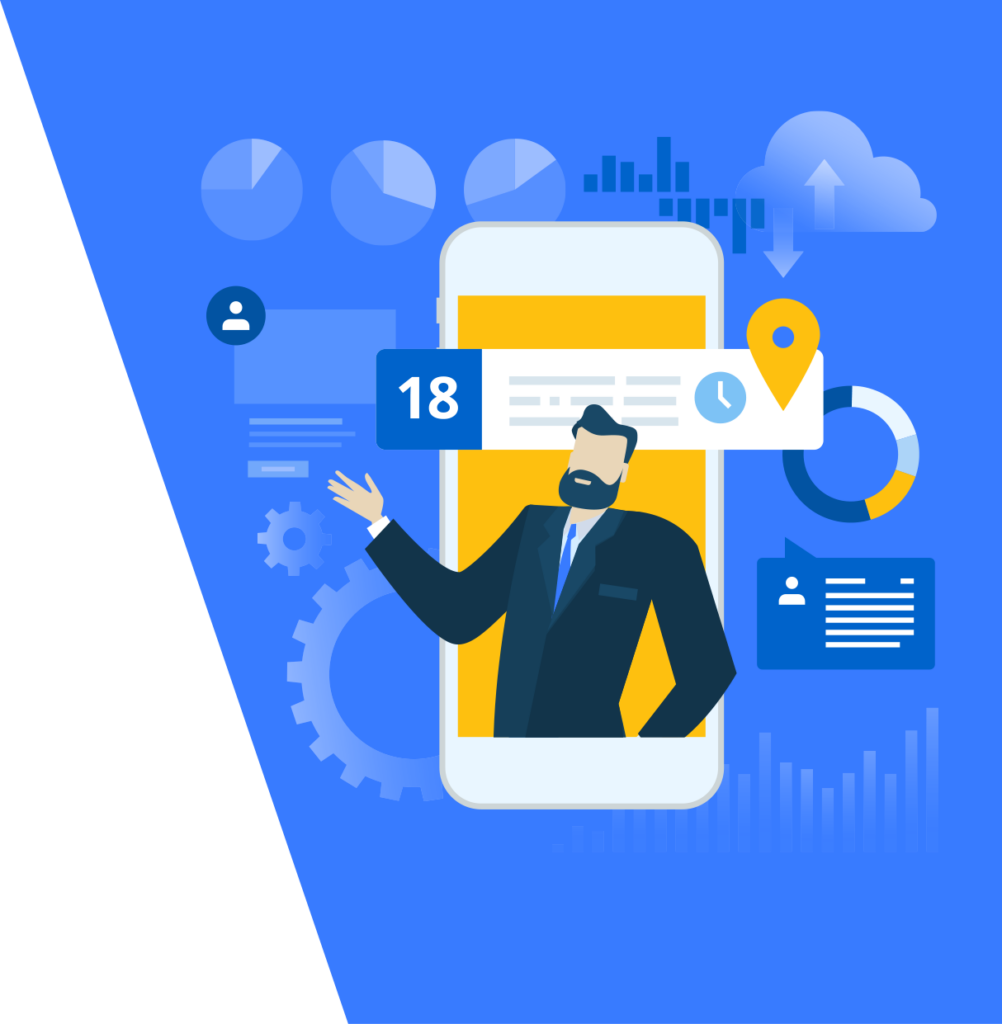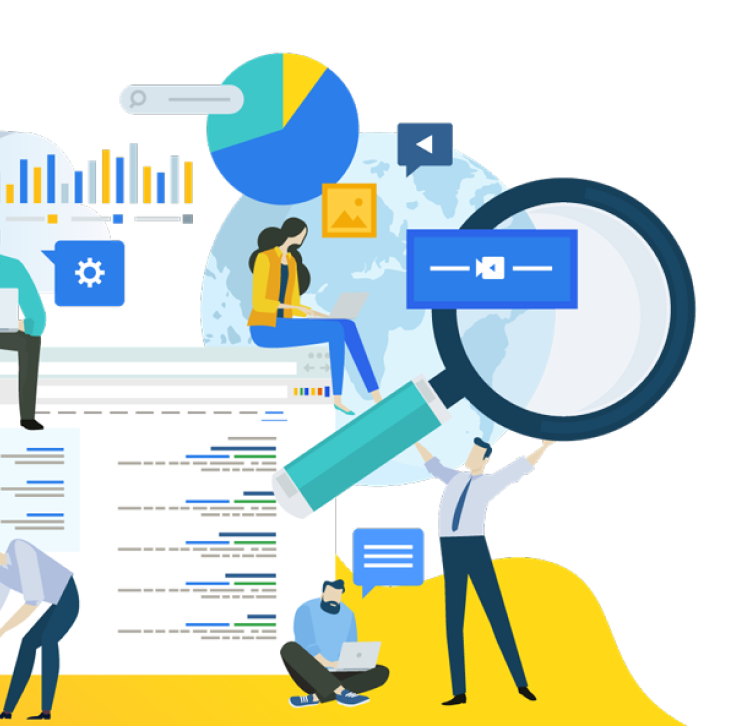 Access Voyager, Zero-touch migration
Access Voyager helps integrate with systems to gather and track migration readiness data, enabling effective prioritization of solution delivery. Voyager fully automates the migration of users from one platform to another.
Are at the moment continuously monitored for digital experience score for VDI health using 
Access Symphony
What our customers have to say

Due to the products API-driven automation we had flexibility to use only what we needed. Our resource optimisation and time saving were phenomenal.
Large Management Consultancy
App Packaging & Testing Manager
Check out our Access IT Automation Website to find out how we can accommodate your modern desktop needs!