A Business Intelligence (BI) and Data Warehouse (DWH) system will help you collect, store, manage, and analyse data, facilitating data-driven decision-making. Building a greenfield, from-scratch BI and DWH involves five critical considerations to ensure optimum results and maximum return on investment.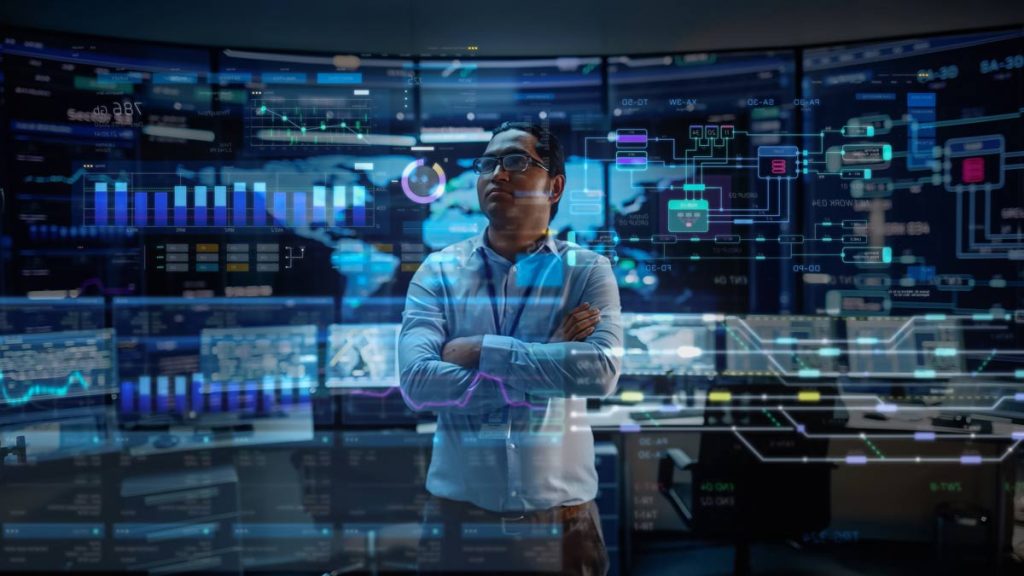 Strategy
It is essential there is strategic alignment with your organisation's goals. Expectations across the organisation should be documented, and there should be a comprehensive scoping exercise to ensure the scale of the project is fully understood. Planning for the amount of data the system will handle is also critical.
Staffing & Technical Resources
A BI and DWH system can only be developed, implemented, and managed with the right resources. You need to have a team with a mix of skills. This can be made up of in-house resources or in-house employees supplemented with external resources.
Essential steps for ensuring you have the right staffing and technical resources for your BI and DWH project include:
Assess current skills to identify skills gaps.
Bridge skills gaps by recruiting experienced professionals with the expertise you need, as well as through training for existing staff to enhance their skills.
Outsource specialist tasks and processes to experienced third parties. An example is outsourcing recruitment to a partner with experience in the BI and DWH space.
The resources and skills you are likely to need to successfully implement and run a BI and DWH include:
Project managers capable of overseeing entire projects, big and small, including the implementation of the new BI and DWH system.
Business analysts to gather, analyse, and document business requirements.
Data architects to design scalable, reliable, and performance optimised data architecture.
Data modelers to create data models that meet business requirements.
ETL (extract, transform, and load) developers to ensure data from various sources is integrated accurately and efficiently.
Data governance specialists to ensure data is accurate, consistent, secure, and responsibly used.
Database administrators to ensure database systems are fast, secure, and reliable.
BI developers to develop dashboards, reports, and other BI solutions.
Data analysts to provide insights that help the organisation make informed decisions.
Data scientists to create predictive and prescriptive models if advanced analytics is required.
Systems/cloud administrators to manage the underlying infrastructure.
Network security specialists to ensure data is both secure and accessible.
Support staff to support users of the system.
QA professionals and testers to ensure the system performs as expected and meets quality standards.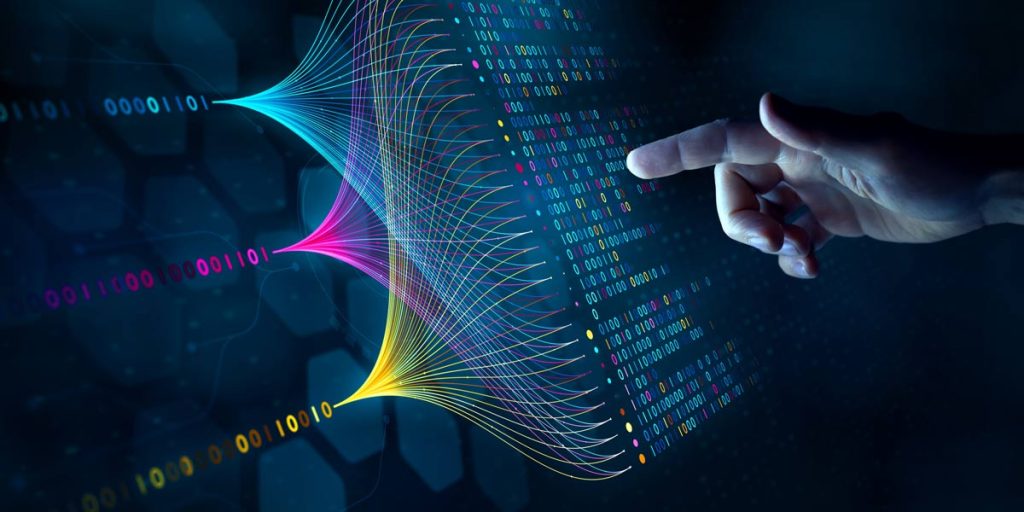 Data Considerations
Data is the central component of any BI and DWH system. As a result, it is essential to implement processes that ensure data is:
Accurate
Consistent
Reliable
Secure
Compliant with regulations
Other data considerations include identifying the sources of data, deciding how those sources will be integrated, and designing the best data models and ETL processes.
Technology
One of the main decisions to make in terms of technology is whether the infrastructure is in the cloud, on-premises, or a hybrid of both. Decisions on hardware and software also have to be made with special consideration given to scalability, i.e., will the technology stack continue to meet the needs of the business as those needs change and evolve?
Integration and interoperability are also essential considerations, as the new BI and DWH system will need to be compatible with existing systems and technologies.
Plans for system redundancy, backup, and disaster recovery also need to be developed, tested, and documented.
Performance, Maintenance, and Support
The BI and DWH should be fully optimised based on business requirements. This could include, for example, ensuring the system is optimised for real-time data processing and analysis.
The user experience is also an essential consideration to ensure maximum benefits can be extracted from the system. This includes everything from the user interface to self-service BI features where users can conduct their own analysis and run reports.
The new system will also need ongoing support that includes continuous performance monitoring, robust processes for updates, and staff training.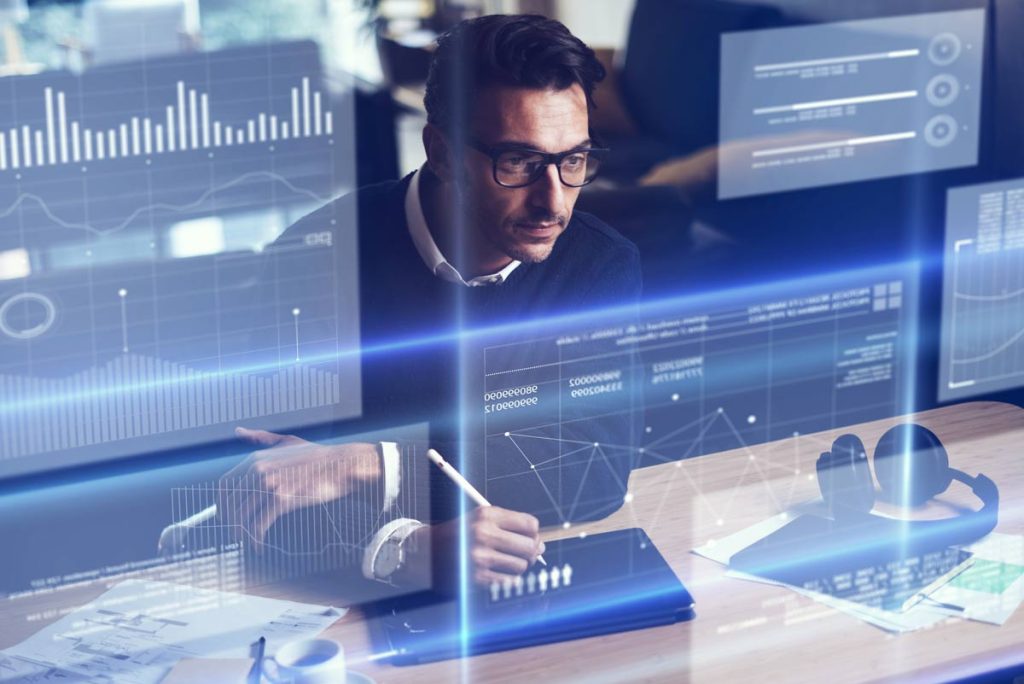 The Importance of People
The implementation of a new BI and DWH is often part of an organisation's digital transformation journey, with process automation being a key priority. For BI and DWH systems, the automation of data visualisation, analysis, and decision-making are common objectives.
While digital transformation is a primary driver of BI and DWH projects, the importance of people cannot be understated. To develop, customise, and implement the best possible solution, you need the right skills and expertise. You also need the best possible resources to extract maximum benefit from the new system.
BI and DWH'S are an example of our increasingly digitalised world, but people have never been more important.