There are lots of cities around the UK that can claim to be the ideal location for relocating or setting up a business. As passionate Sheffield residents, we are going to make the case for our home city. It's a good case, too, and one that global corporations such as Boeing, HSBC, IBM, and ARM Holdings agree with as they all already have operations right here in Sheffield.
So, let's get on with it – here's why you should locate your business in Sheffield.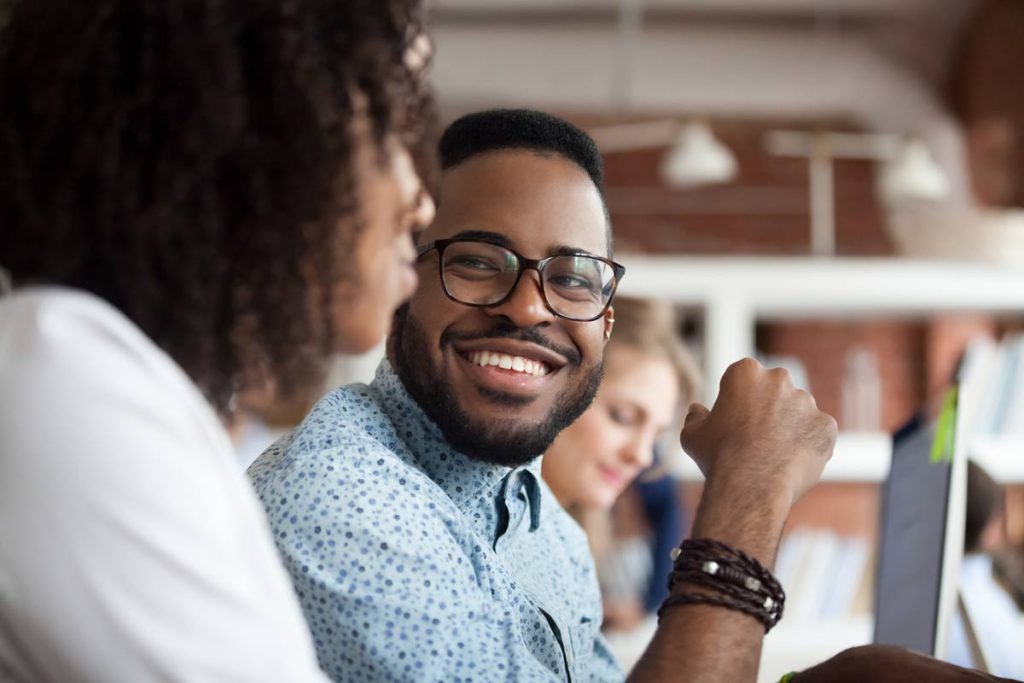 Talent Pool
Sheffield is a university city as we have two fantastic institutions based right here on our doorstep:
University of Sheffield
Sheffield Hallam University
This is in addition to a range of other further education institutions that help to create the large pool of talented graduates and skilled professionals that live and work in Sheffield.
One of the unique things about Sheffield is its stickiness. After all, having a great university on your doorstep doesn't always translate to a large talent pool for businesses, as university students don't have to stay in the area once they graduate. Sheffield is different, though, as talent does seem to stay in the city, particularly talent with the skills most sought after by the tech industry.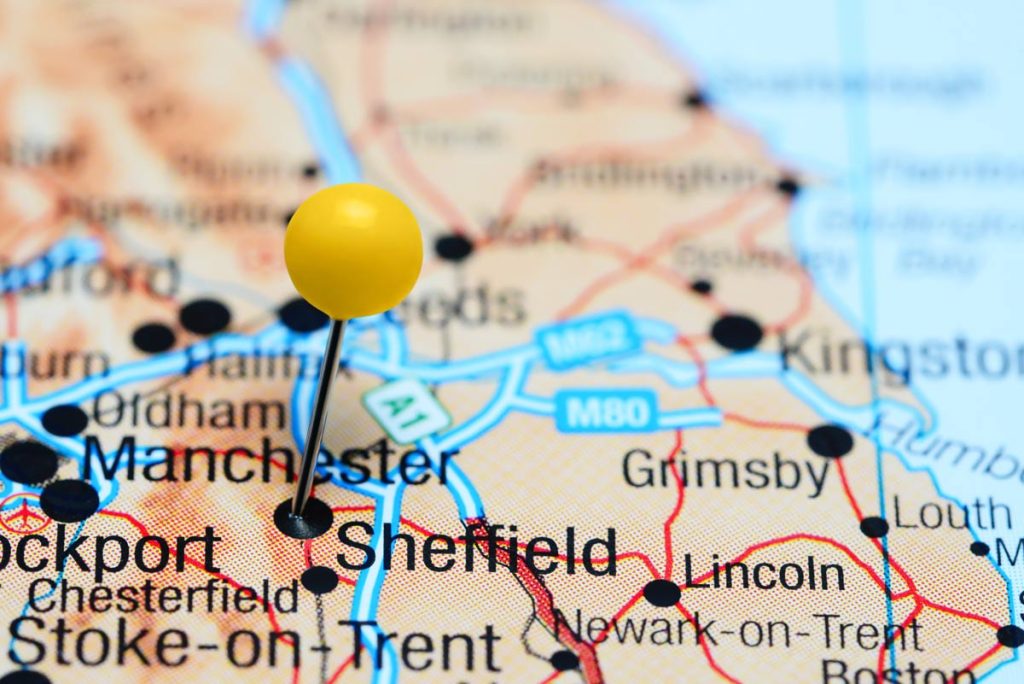 Strategic Location
Sheffield is centrally located in the UK, so there is convenient access to various major cities and markets. There are also good transport links. We are close to the M1 motorway and there is a robust public transport system, facilitating everything from the movement of goods to the daily commute.
Diverse Economy with a Strong Tech Industry
Sheffield has a diverse economy that includes industries such as advanced manufacturing, healthcare, and creative industries. There is also a strong and growing technology sector that is being driven by some of the other points on this list (hint: quality of life, cost of living, etc.).
This diversity can offer various opportunities and greater stability for businesses moving or setting up in Sheffield.
Cost-Effectiveness
Compared to other major UK cities, Sheffield is more affordable. We can look at that affordability on two fronts, both of which are important:
Affordable for businesses – commercial property prices and rents are lower in Sheffield than in many other UK cities.
Affordable for employees – housing and other day-to-day living costs are lower in Sheffield compared to many other large cities, making it an attractive place for individuals, couples, and families to locate.
Quality of Life
Great career or business opportunities and the low cost of living are important, but for many people, the biggest draw to Sheffield is the quality of life. Sheffield is known for its green spaces, and we are right beside the Peak District National Park. As a result, Sheffield is often referred to as the outdoor city.
The quality of life that is on offer in Sheffield is part of the reason that so many people choose to stay or move here. It also helps businesses attract and retain top talent.
Supportive Business Environment
You will become part of a strong business ecosystem when you establish a business in Sheffield. There is a supportive network of business organisations, including the Sheffield Chamber of Commerce and Industry, as well as excellent access to advice, networking opportunities, and other business resources.
There are also active investors, business incubators, and accelerators operating in Sheffield that help startups and small businesses grow and develop.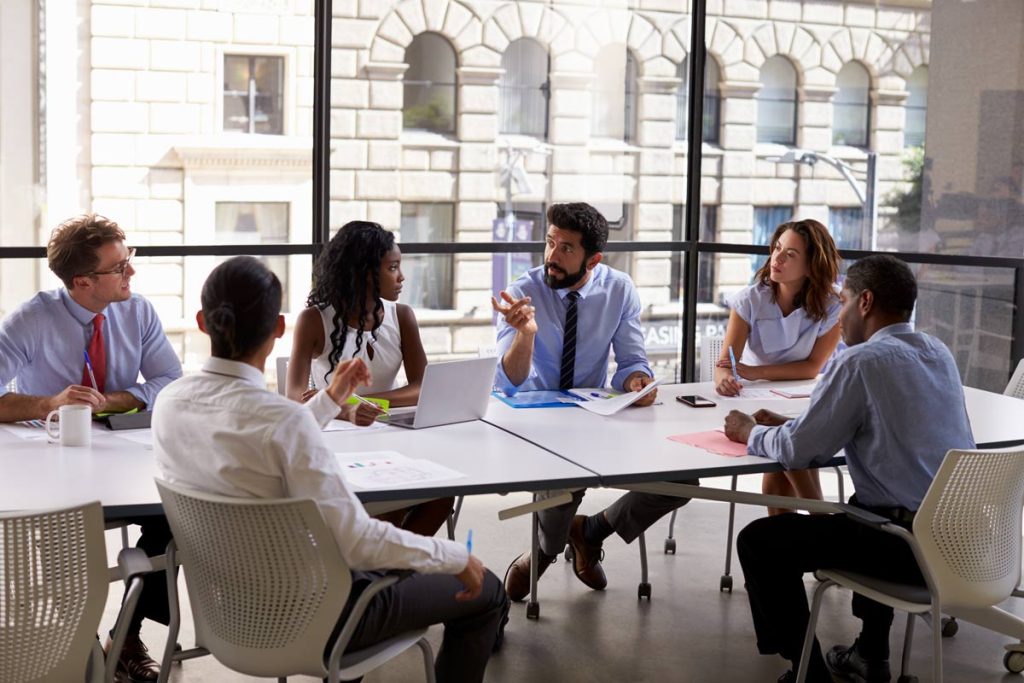 Innovation and Research
With our two local universities, Sheffield is well-known as a hub for innovation and research, particularly in fields such as advanced manufacturing and materials science. Businesses can benefit from this cutting-edge research and innovation and take advantage of collaboration opportunities with academic institutions.
Sheffield's reputation as an innovation and research hub also attracts new business investment, helping to drive economic growth in the region.
Getting the Support You Need
A key part of establishing your business in Sheffield whether you are moving here or launching a new business is finding the right talent. That's where we can help, but we are more than just another recruitment agency. First of all, we specialise in technology and digital talent recruitment so, if you're in the tech sector, we are your ideal recruitment partner.
As we mentioned at the start of this blog, we are also passionate about Sheffield and everything it has to offer. We have a deep understanding of the people and what makes this city tick, making us ideally positioned to help you source the talent that you need. Get in touch today to find out how we can help get your business established in Sheffield.