Whether you are a start-up company, an organisation in a rapid scale-up phase, or a well-established business, recruiting the best tech talent can be a challenge. Deciding on the right strategy for recruiting tech talent is also a challenge, as the strategy you deploy will have a significant outcome on who you recruit, when, and how much it all costs. In this blog, we're going to make the case for the embedded, in-house model for tech talent recruitment.
The embedded, in-house recruitment model is an alternative to both a fully employed in-house team and a recruitment agency. Before looking at the benefits, let's first define what the embedded, in-house recruitment model looks like.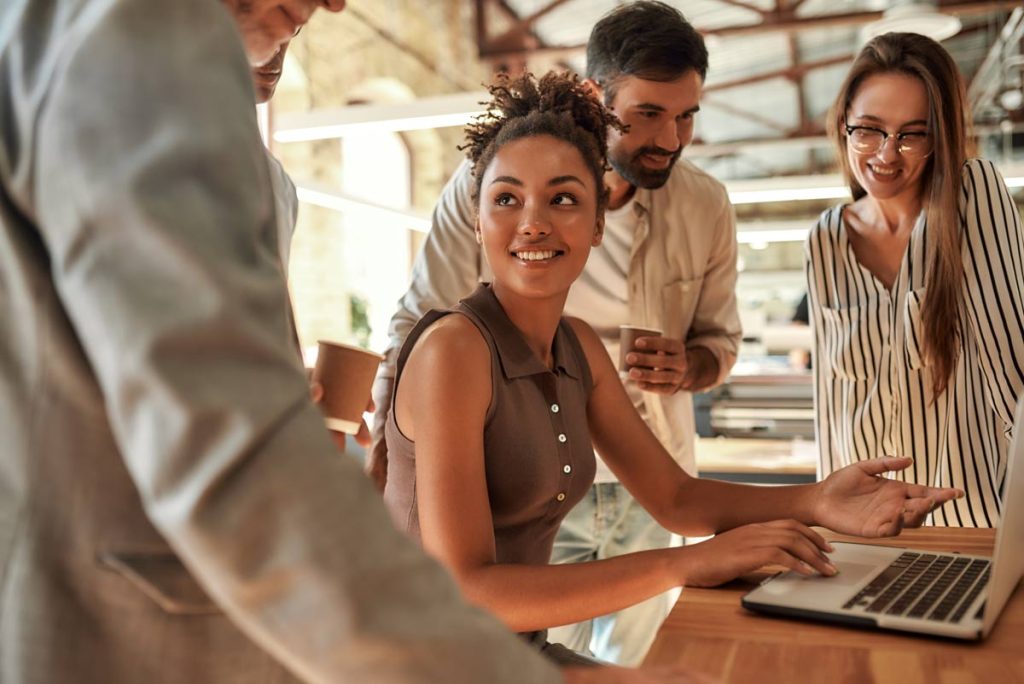 The Embedded, In-House Recruitment Model Explained
There are several methods for structuring your recruitment strategy, but three of the most common include:
In-house team – where you hire a fully in-house team of recruitment-focused employees.
Agency – where you hire a recruitment agency to take the lead on talent acquisition efforts.
Embedded, in-house – where an experienced, results-focused recruitment organisation (such as Accessplc) embeds a recruitment professional in your organisation.
With the embedded, in-house recruitment model, the embedded recruitment professional is employed by the recruitment agency but works in your offices with your team. At Accessplc, we call this our Acccess360 In-House Solution. It offers the best of both worlds, i.e., the expertise of a recruitment agency and the in-depth knowledge and focused effort of an in-house team.
What about the benefits of the embedded, in-house recruitment model? There are many, but here are nine of the most important.
Tailored to Your Requirements
An embedded, in-house recruitment solution can be fully customised according to your requirements. At Accessplc, for example, we can assign as many or as few recruitment professionals as you need, and they can work on-site with your team for as many days of the week as necessary.
Non-Commission Based
The fee structure we apply to our Access360 In-House Solutions is subscription-based. In other words, it doesn't use the traditional agency approach of charging a commission whenever a new employee is hired.
While there are benefits to the commission structure depending on the situation, there are also downsides. The main downside occurs in situations where recruitment agencies work to achieve hires (to earn commission) rather than the right hires.
By removing commission from the equation, finding the right talent to hire becomes the unequivocal objective.
Quick Implementation and Easy to Scale
Hiring an internal recruitment team takes time. To meet your immediate IT staffing needs, you might need a faster recruitment solution. The embedded, in-house recruitment model gives you expert capabilities overnight.
Furthermore, your embedded, in-house recruitment solution can be quickly scaled according to your requirements. For example, the embedded resources can be increased to recruit the technical talent your business needs during rapid growth phases.
Reduced Costs
The subscription charging model of embedded, in-house recruitment helps you reduce recruiting costs while also ensuring costs are predictable.
Improved Quality of Hire
An embedded recruitment professional working within your organisation and on your team will get a much deeper understanding of your business, technical skill requirements, and company culture. This deeper understanding of your requirements will help improve the quality of tech talent that you hire.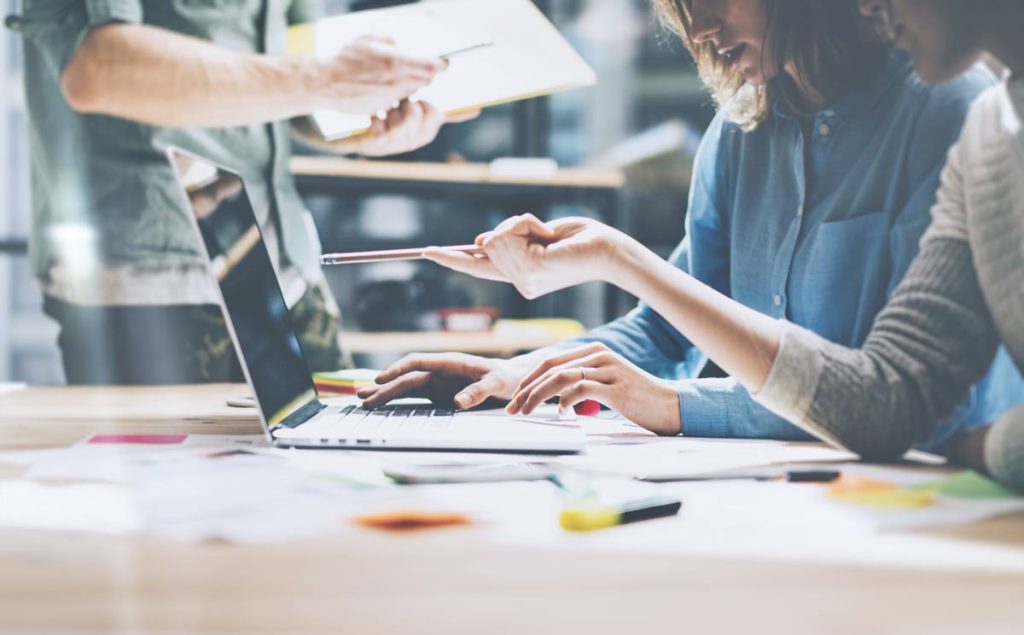 Specific IT Recruitment Experience
This benefit specifically applies to our Access360 service as we specialise in IT recruitment. Therefore, not only do you get a recruitment professional when you use our Access360 In-House Solutions, but you also get a recruitment professional with specialist IT expertise.
Additional Support
The recruitment professional that we embed in your organisation will have the full support of the Accessplc team. This enhances the standard of service and ensures you have the knowledge, contacts, tools, and experience necessary for successful tech talent recruitment.
Greater Transparency
Compared to traditional-style relationships with a recruitment agency, you will benefit from greater transparency when the recruitment professional is embedded in your team. They will also operate according to your directions, so you will have an enhanced level of control.
Enhanced Company Representation
Our standard approach to delivering our Access360 In-House Solutions is to embed the recruitment professional as fully as possible. This includes, for example, assigning them an email address from your company to enhance the image that is presented when talking to prospective candidates.
Adapting to Your Requirements
An embedded, in-house recruitment solution can bridge the gap between using an agency and hiring your own team, allowing IT recruitment efforts to continue but in a way that is much more aligned with your end goal. Our embedded, in-house recruitment offering is also ideal as a long-term IT recruitment solution, and it is often used on a project basis to meet a specific, typically short-term IT recruitment requirement.
Whatever your situation, get in touch with us today to find out more about embedding an IT recruitment expert in your organisation.